PMMA Light Guide for LED Panel Light (LGP)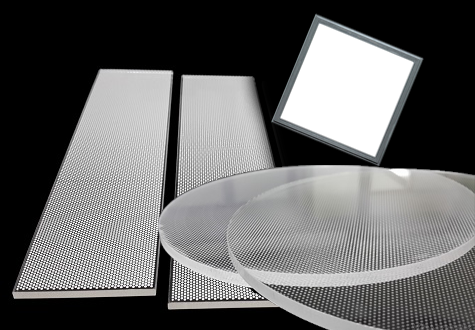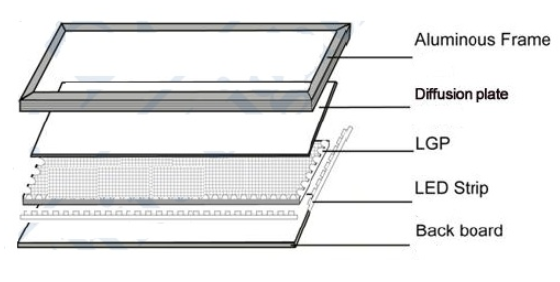 Our range of Light Guide Panels Engraving Machine is widely used in making LGP. Many cutting Sizes & Shapes are available at request.


Different size has different optical efficiency, Optical efficiency for 600 x 600 panel light system 72 to 73%. Perfect light guide effects, with even light, automatically adjust the cutting depth of light guide panel plate.
Key Specifications/Special Features
Light Guide Panel Size Available: (300×300)mm, (300×600)mm, (300×1200)mm, (600×600)mm, (600×1200)mm, (620×620)mm, (Customized Size & Shapes)
Lighting from the side edge, with even lighting, soft and non-glare surface. It adopts super bright SMD as its illuminate, energy saving more than 80%.
Using efficient constant current isolation driver, high PF, Wide input voltage.
Start Fast, No Noise.
Using the professional ciruit design, each set of lights to work independently. Avoids single LED failure affecting one group.
Anti-EMI, Mercury-free, Lead-free, Green environmental protection, Compliance with CE, RoHS, TUV, GS requirements.
Normally use period of 5 years.
We can supply Light Guide for LED Panel Light (LGP) as per required size and shape.