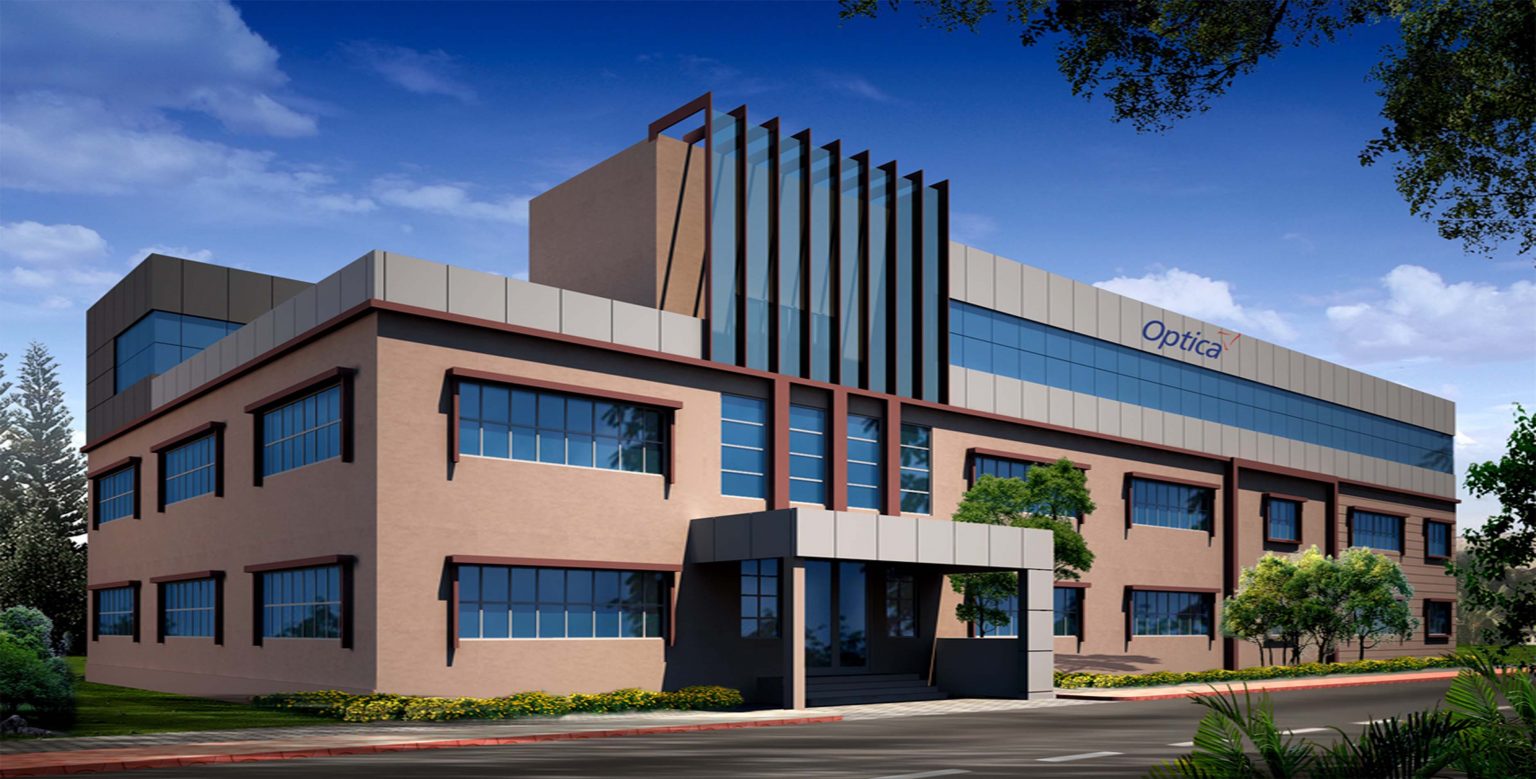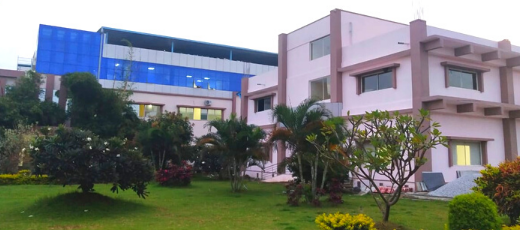 ONE STOP SOLUTION FOR YOUR PRECISION OPTICS
Optics and Allied Engineering Pvt. Ltd. is an established Indian company since 1985, supporting Medical, Aerospace, Astronomy, Automation, R&D Labs, IR Optics. Our focus has been on Indian and global customers in the areas of Precision Optics and Polymer Optics.
Optica works with each customer as a partner from the initial concept drawing to prototype sample to production and support technically. We take pride in giving a complete solution that meets customer requirements.
Precision Optics
Diamond Turned optics
IR Optics
Opto Mechanical Mounts
Large Size Optical Systems & Assemblies
Polymer Optics
Optical Systems
Coatings
We have Expertise in Precision Optics, Diamond Turned Optics, IR Optics, Imaging Optics, Large Size Mirrors & Flats, Aspheric & Off Axis Parabolic Mirrors, Ultra Precision Optical Windows, Diffractive Optics, High Precision Opto Mechanical Mounts/Systems, Large Size Complete Schlieren Systems, Precision Polymer LED Lenses, Polymer Imaging Lenses, LED Backlights & Optical Instruments.
Incorporated with Glass optical components and Instruments to Aerospace, Defense Establishments
Diversification to "Polymer Imaging Optics" manufacturing for Camera, Sensors & Low Vision Aid Lenses
Expanded precision molding to processing all types Polymer Optics
Added Ultra Precision Opto Mechanical Machining Facility
Started Manufacturing of LED Lenses and Backlight much awaited import substitution for domestic customers
Joins the hands with Gaggione, France & became Global Company
Added Ultra Precision Diamond Turning Facility with Talysurf PGI 1200, High Speed Machining Center, Zeiss Prismo CMM etc
Added High Speed 5 Axis CNC Ultrasonic Glass Machining Center-250mm and Large size 6 Axis CNC Machining Center - 1600mm. 10,000 Class Clean Room Area for SPDT and Coating Facility.
"Thank you for looking at Optica for your Precision Optical Parts, Optical Assemblies, Optical Large Turn key Projects, Diamond Turned IR Optics, Precision Polymer Optics, Ultra Precision Mechanical Parts for Space, Optica has been in business since 1985 innovating and producing optical products for a broad range of market applications including Industrial, Aerospace, Medical, Defense Labs, R&D, Education, Surveillance etc. Headquartered in Bangalore, India, we design, develop, manufacture, and distribute optical components and assemblies, utilizing the latest processes and advanced manufacturing technologies. Optica became a group of Gaggione S.A.S, France in 2015. As one of the founder members for "Needy Heart Foundation" (Social and Charitable Trust with good doctors and industrialist), we support needy heart patient for surgical requirements as our CSR activity. We pride ourselves on high performance, customer support, quality products, value added designs and cost effective volume manufacturing."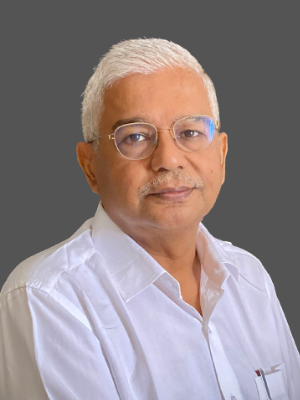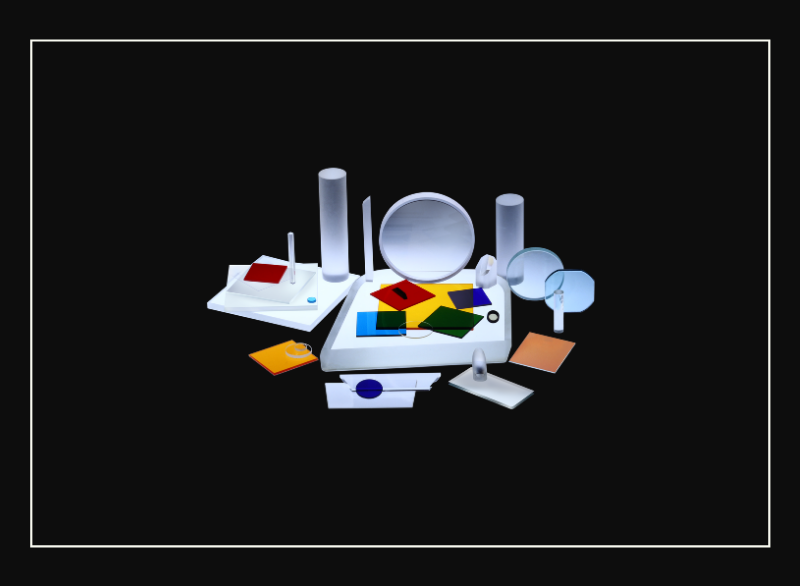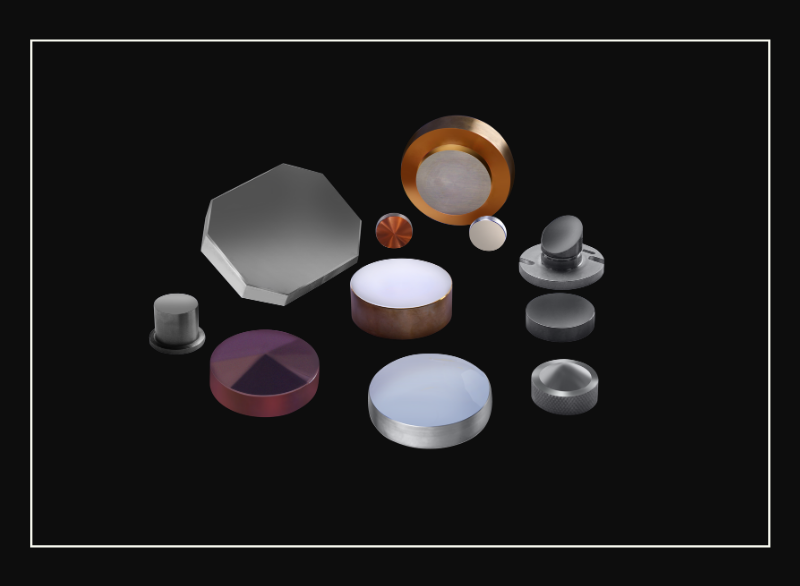 IR OPTICS & DIAMOND TURNING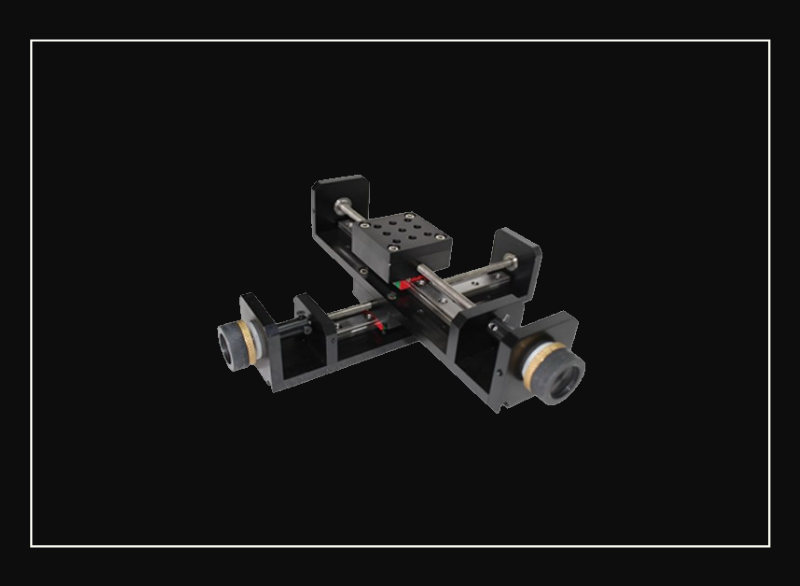 POLYMER IMAGING & LED LENS